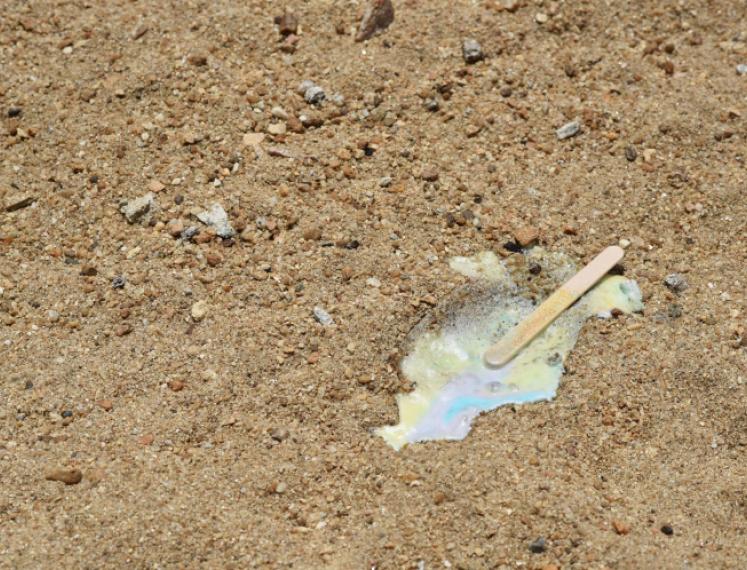 Blog
Zomervakantie 2021
Summer Break 2021
Studium Generale is met zomervakantie van 12 juli t/m 12 augustus.
(English below)

In augustus zijn we terug met twee programma's in het Noorderplantsoen tijdens Noorderzon. Op 13 augustus vertelt Auke-Florian Hiemstra meer over de monsters uit de diepzee, en op 17 augustus laat Barend van Heusden zien hoe kunst en cultuur ons helpt om greep te krijgen op onze ervaringen. Tickets hiervoor zijn vanaf 15 juli (om 12.00 uur) verkrijgbaar via www.noorderzon.nl

Kaarten voor ons programma met Amina Helmi i.s.m. Explore the North in Leeuwarden gingen al eerder in de verkoop via Explore the North.

Nieuwsgierig naar de rest van ons programma in september? Je kunt deze alvast bekijken op onze website. Tickets voor deze programma's zijn vanaf 23 augustus online verkrijgbaar. 
We stellen het programma samen met onzekerheid over de veranderende regels rondom Covid-19, maar houd hiervoor onze website en social media in de gaten, of abonneer je op onze nieuwsbrief.

Wil je je hersenen actief houden tijdens de zomervakantie? Bekijk dan onze watchlists op onze blog. We hebben deze samengesteld met lezingen uit ons archief. Bijvoorbeeld over de digitale wereld, sociale relaties, (on)geluk, dieren, en nog veel meer.
Fijne zomervakantie!
Team Studium Generale
---
(English version)
Studium Generale has a Summer Break from July 12 till August 12.
In August, we will be back with two lectures (in Dutch) at Noorderzon. On August 13th, Auke-Florian Hiemstra will tell us more about the monsters from the deep sea. On August 17th, Barend van Heusden will show us how art and culture can help us get a grip on our experiences. Tickets are available at www.noorderzon.nl

Ticket sales for our lecture by Amina Helmi, in collaboration with Explore the North in Leeuwarden, have already started and are available via Explore the North.

Curious about the rest of our programme in September? You can  check it on our website. Tickets for this programme are available from August 23. 
We have put this programme together with uncertainty about changing regulations due to Covid-19. Keep an eye on our website, social media, or sign up for our newsletter.

Want to keep your brain active during your Summer Break? Check our themed watchlists on our blog. We have put these together with lectures from our archive. For example, about the digital world, social relations, (un)happiness, animals, and many more.
05-07-2021