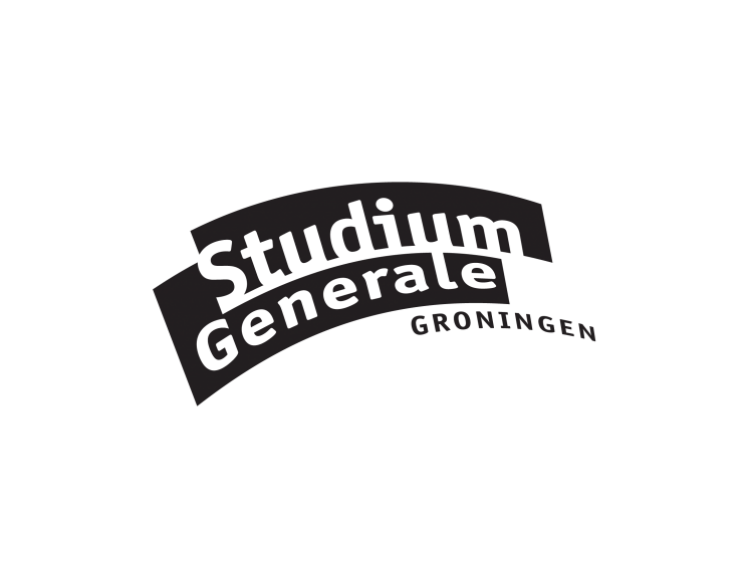 Archive
Arabische astrologie en West-Europese wiskunde: 900-1300
Jan Hogendijk
In de vroege Middeleeuwen was in West-Europa de kennis van wiskunde zeer beperkt. Vanaf de tiende eeuw werden in islamitisch Spanje astrologie en sterrenkunde geïmporteerd uit het Midden-Oosten, en in het kielzog hiervan ook goniometrie, bolmeetkunde, en wiskundige bewijzen in de trant van Euclides.
Een deel van deze kennis sijpelde door naar christelijk Europa. Van de elfde tot de dertiende eeuw werden veel wiskundige teksten uit het Arabisch in niet altijd even begrijpelijk Latijn vertaald.
Welke wiskunde werd in de periode 900-1300 echt gebruikt of begrepen? Uit oorspronkelijk wiskundig werk uit deze periode, en tamelijk geavanceerde toepassingen in de sterrenkunde en de astrologie, blijkt hoe belangrijk de rol van de astrologie voor het voortbestaan van de middeleeuwse wiskunde was, zowel in de Islam als in het Christendom.
Jan P. Hogendijk promoveerde in 1983 in Utrecht op een editie van een middeleeuwse Arabische wiskundige tekst. Hij werkte als wetenschapshistoricus in Brown University (Providence RI, USA) en Frankfurt am Main en is sinds 1986 verbonden aan het Mathematisch Instituut van de Universiteit Utrecht. Hij is thans hoogleraar geschiedenis van de wiskunde te Leiden en Utrecht, en gastmedewerker van de King Fahd University of Petroleum and Minerals (Dhahran, Saoedi-Arabië) en het History of Science Department van de Universiteit van Teheran.
De Johann Bernoulli lezing wordt georganiseerd door de Johann Bernoulli Stichting voor de Wiskunde in samenwerking met Studium Generale Groningen