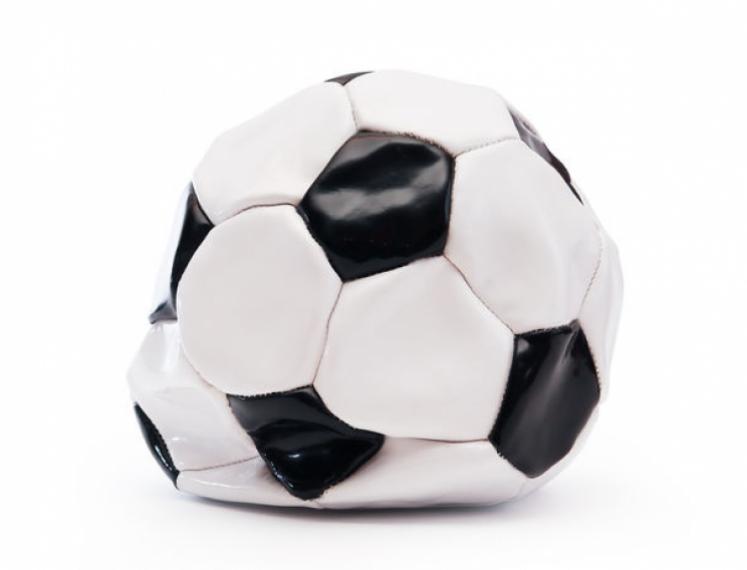 Archive
Nederlands
Location
Studium Generale
Groningen
Netherlands
Tickets
Gratis registratie
Hoe gaan sporters om met tegenslag?
Let's ask... Nico van Yperen
Voor sporters zijn veerkracht en mentale weerbaarheid belangrijk. Ze moeten zich aanpassen aan voortdurend veranderende omstandigheden. Zo hebben sporters leren omgaan met onvoorspelbaarheid tijdens wedstrijden, met blessures, of met een coronacrisis die veel van hun doelen wegneemt of verder de toekomst inschuift. Maar wat is dat eigenlijk, veerkracht en mentale weerbaarheid? Wat gebeurt er als een sporter te maken krijgt met tegenslag? Wat kenmerkt sporters die mentaal sterk zijn? Wat kunnen wij van sporters leren? We vragen het sportpsycholoog Nico van Yperen in een webinar. Wil je deelnemen? Klik hier om je aan te melden.
Nico van Yperen is hoogleraar Sport & Performance Psychology aan de Rijksuniversiteit Groningen (RUG) en Sport Science & Innovation Groningen (SSIG). In 2017 werd hij de eerste hoogleraar Sportpsychologie in Nederland. Naast het geven van onderwijs en doen van onderzoek houdt hij sinds 2016 een blog bij, SportScience.blog, met als doel het Nederlandse publiek van context te voorzien rond de mentale aspecten van sport en presteren.
Let's Ask
In Let's Ask (eerder: Ask a Scientist) delen Groningse onderzoekers hun kennis om context te bieden bij het laatste nieuws en jouw vragen te beantwoorden. In samenwerking met Usva.

Klik hier om de Keynote presentatie van de lezing bekijken.