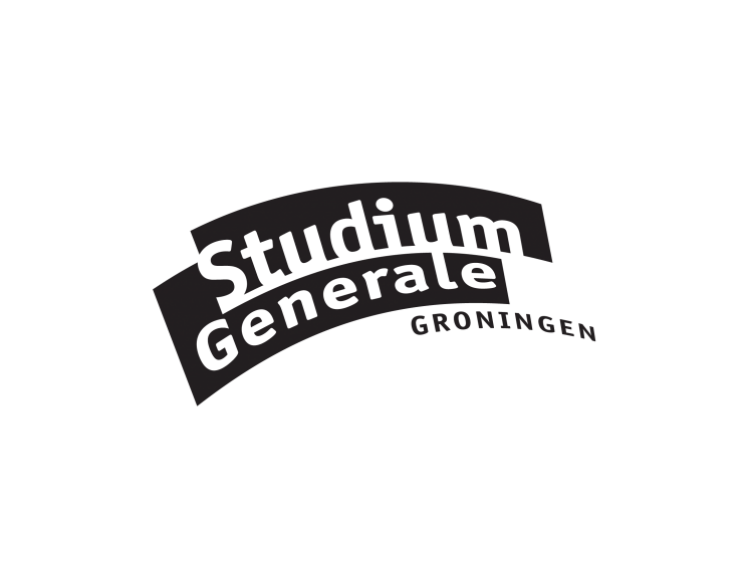 Archive
The Insatiable Marie Antoinette
Monster of the Consumer Revolution
Dena Goodman
In recent years feminist scholars have been investigating how the French queen Marie Antoinette (1755-1793) came to be the object of so much hatred  – the embodiment of all the vices of the French aristocracy and the crimes of the French monarchy. Why, for example, was she portrayed as a sexually insatiable monster?
In this lecture historian Dena Goodman will look at another aspect of the Marie Antoinette's insatiability: her appetite for clothes, jewelry, and spending in general. In another era her generous spending would have seemed the appropriate action of royalty displaying power; now it was seen as a peculiarly female vice. The attacks on Marie Antoinette must be seen in the context of the Consumer Revolution of the eighteenth century. The criticism of the public was fueled by a new moralistic discussion that aimed to control women's new freedom and power as consumers.
Dena Goodman is Lila Miller Collegiate Professor of History and Women's Studies, University of Michigan.
Film Marie Antoinette (Sophia Coppola 2006)
Sent from her native Austria at the age of fourteen as part of an arranged marriage which will hopefully bring peace between France and Austria, Marie Antoinette (Kirsten Dunst) must adapt to the rigid and unfamiliar etiquette of the decadent court of Versailles. When her husband becomes King Louis XVI, the new queen's marriage improves and it is suggested that she and her husband eventually fall in love, producing several children. The queen then retreats into a pleasant existence, surrounded by her favourites, but much to the chagrin of her husband's subjects and the more serious members of the aristocracy. Her way of life is severely criticised. Wounded by public hostility and unable to understand her fall in popularity, Marie Antoinette sinks into a melancholia.
French Buffet
After the film, between 6.45 and 7.45 P.M., a French Buffet is served in the Academiegebouw. In French style you can consume some finger foods and have some time to relax and converse.
Jantina Tammes and the Jantina Tammes Chair
Dr. Jantina Tammes (1871-1947) was the first female Professor in the Netherlands. She was appointed at the University of Groningen in 1919. Jantina Tammes was famous for her research in biology, more specifically in genetics and botany.
Prof. Dena Goodman is the 9th Jantina Tammes Professor at the University of Groningen (Faculty of Arts). The Jantina Tammes Chair has been established in order to enable female visiting professors to do research with colleagues here, in the field of gender studies, and to teach classes.