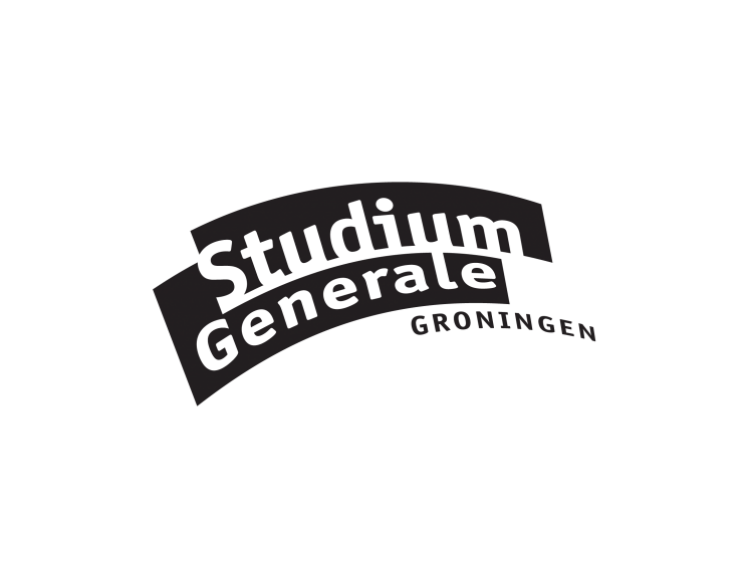 Archive
UFO's
Waanbeelden of signalen van buitenaards leven?
Coen Vermeeren
UFO's worden in de volksmond nog gemakkelijk terzijde geschoven als onzinnige fantasieën, spinsels van idioten en fantasten, maar feit is dat er veel betrouwbare bronnen zijn die 'iets' gezien hebben. Wat voor 'iets'? Over welke feiten hebben we het precies? Hoe kunnen we feiten van fictie onderscheiden?
Bijna dagelijks claimt er ergens op de wereld iemand een UFO te hebben gezien. Ufologen zijn ervan overtuigd: het zijn buitenaardse wezens die onze planeet bezoeken. De meeste mensen doen deze observaties af als waanbeelden of geheime defensieprojecten. Maar zijn UFO's allemaal te verklaren met aardse verschijnselen? Of zijn er wel degelijk aanwijzingen van buitenaardse origine? En wat kunnen we zeggen over de gebruikte technologie?

Dr.ir. Coen Vermeeren is Luchtvaart- en Ruimtevaartdeskundige en hoofd Studium Generale aan de Technische Universiteit Delft. Afgelopen jaren hield hij enkele lezingen over UFO's voor studenten en medewerkers van de TU, het werden de meest bekeken online-lezingen van Studium Generale Delft.