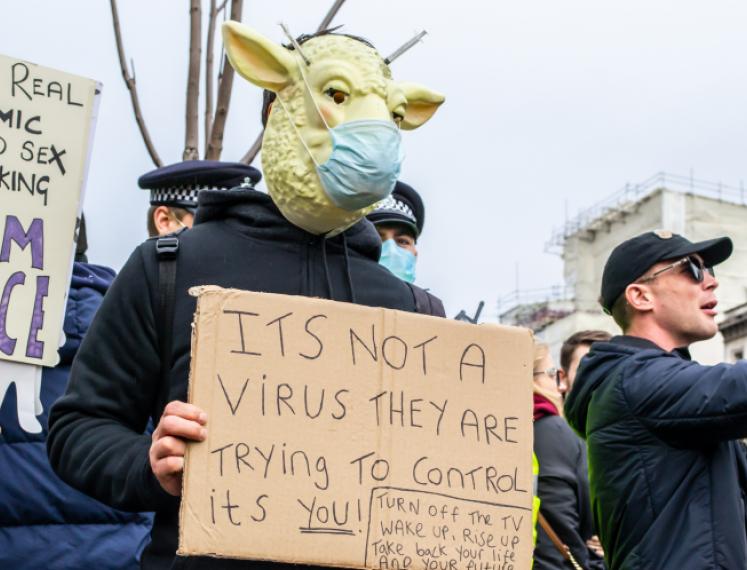 Archive
Universele waarheid onder vuur
Michael Hameleers
Complottheorieën maken een steeds belangrijker deel uit van de online mediaomgeving. Van de oorsprong van het coronavirus tot 5G, en van QAnon tot de klimaatcrisis. De universele waarheid ligt onder vuur, en online omgevingen bieden de ideale kweekvijver voor alternatieve constructies van de waarheid en complotten. Maar hoe worden deze complotten geconstrueerd als alternatieve populistische waarheid, en welke effecten hebben complottheorieën en desinformatie op de democratie?

Michael Hameleers is universitair docent Politieke Communicatie aan de Amsterdam School of Communication Research (ASCoR). Zijn onderzoek richt zich op de relatie tussen populisme, polarisatie, nepnieuws en de media. 
Deze serie is een samenwerking tussen Studium Generale Groningen, Forum Groningen en de conferentie Nothing but the Truth, die op 1-2 november plaatsvindt in Groningen.
Tussen wappies en wetenschap: Michael Hameleers from Forum Groningen on Vimeo.