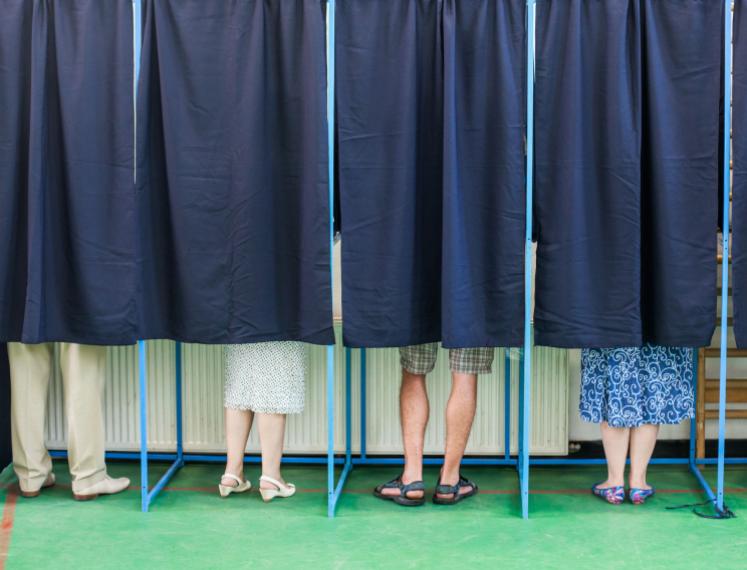 Archive
Nederlands
Tickets
Gratis registratie
Hebben we nog wel vertrouwen in de politiek?
Kees Aarts
Als politici en bestuurders worden geconfronteerd met moeilijke problemen staat al snel het vertrouwen in de politiek ter discussie. Denk bijvoorbeeld aan een economische crisis of een pandemie, of slepende kwesties zoals de aardbevingsproblematiek in Groningen. Maar wat houdt vertrouwen in de politiek eigenlijk in? Zien we politici nog als standvastige leiders? En wat valt er te zeggen over de ontwikkeling van dat politieke vertrouwen in de afgelopen halve eeuw? Met de Tweede Kamerverkiezingen voor de boeg stellen we politicoloog Kees Aarts de vraag: hebben we nog wel vertrouwen in de politiek?  
Kees Aarts is hoogleraar Politieke Instituties en Gedrag en decaan van de Faculteit Gedrags- en Maatschappijwetenschappen van de RUG. Hij is lid van de KNAW en van de KHMW. Zijn belangstelling gaat uit naar democratie, verkiezingen en kiesgedrag.
Let's Ask
In Let's Ask (eerder: Ask a Scientist) delen Groningse onderzoekers hun kennis om context te bieden bij het laatste nieuws en jouw vragen te beantwoorden.