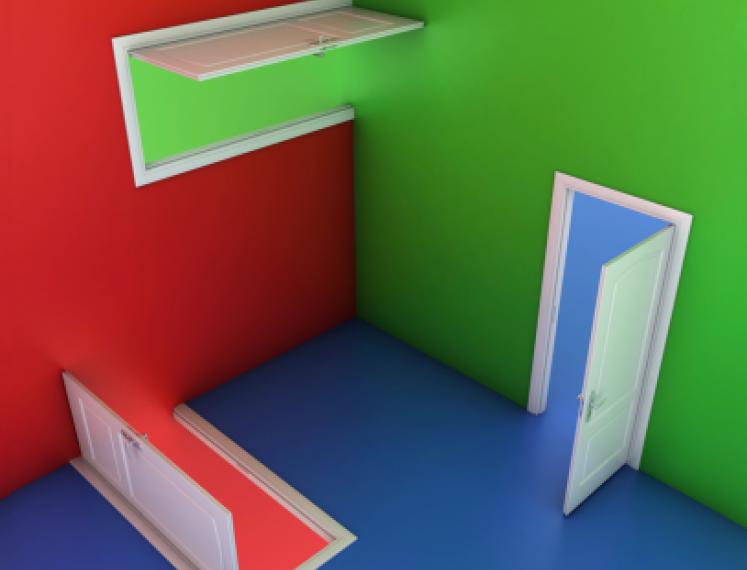 Archive
English
Location
Academy Building
Broerstraat 5
Groningen
Netherlands
Tickets
€ 4,- / € 2,- SGG-card / students free
What they don't teach you about thinking
John Furey
Getting things to work well is often about understanding people and their differences. Why is it so difficult to understand these differences and communicate with others effectively? What if you could know how people think and what to expect of them, and how to use your own thinking more effectively to improve outcomes?
In this lecture, John Furey, founder of the MindTime Project, shares his experience and insight investigating how people think. What can we do to align our thinking, leverage our differences and make our interactions a great deal easier? He will involve the audience in exploring their own thinking and the potential impact of this kind of meta insight on human life.
John Furey has spent the past 23 years thinking about thinking. He has written two books and coauthored several scientific papers on the Theory of MindTime. He is the thought leader behind the MindTime project which is now a foundation based in Groningen.