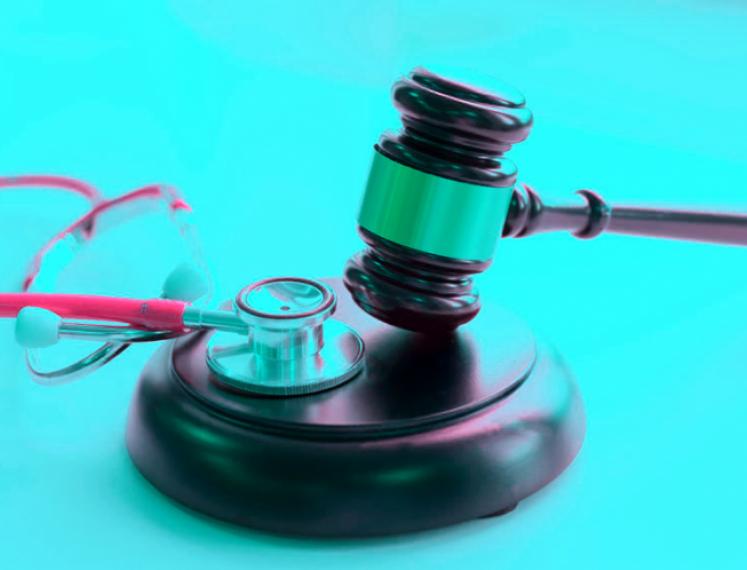 Blog
Let's Answer
Brigit Toebes
Who is responsible for healthcare in refugee camps?
English
Is healthcare a human right? That's the question we asked Brigit Toebes for our first edition of 'Let's Ask'. You were able to send in your questions to Brigit afterwards, and she was happy to answer them. In this blog, she replies to one of them:
Who is responsible for and monitors human rights to health care in refugee camps such as Lesbos / Greece or Lebanon?
"As for the question (thanks!), It does put the finger on the sore spot. Because in principle, states are responsible for the realization of human rights on their territory, towards everyone, including refugees and people without status.Reasoning from that perspective, Lebanon and Greece, respectively, would be responsible for the refugees residing in their country. I find that outcome highly unsatisfactory, and many agree with me. Regarding Greece, something should be done at EU level, especially now in light of the current COVID-19 outbreak; but this is mainly a political issue, and it lacks the political will of the Member States. I am now wondering whether the EU as an organization also has direct responsibility for human rights; they have included human rights in their Charter and are bound by it. I have just searched, and have not found a satisfactory answer to this in the literature. The question is also what we have; ultimately, Member States will have to take action.
But ultimately, apart from the legal commitment to treaties, what I also said in my lecture applies: on the basis of the Universal Declaration of Human Rights, all actors in society have a human rights responsibility; so we as a European community must help vulnerable refugees. In any case, let's keep saying that…"
Do you want to learn more about this topic? On 5 May, Brigit Toebes will give the online lecture For the Greater Good at Studium Generale Utrecht! Also, she recommends reading her colleague Nadine Voelkner's blog Refugees and the Global Response to Covid-19 and the articel Large-scale Right to Health violations in Moria refugee camp on Lesbos Island, Greece by Adriaan van Es.
Stay tuned for the next edition of Let's Ask with Nico van Yperen: Hoe gaan sporters om met tegenslag? on 6 May (Dutch).
04-05-2020