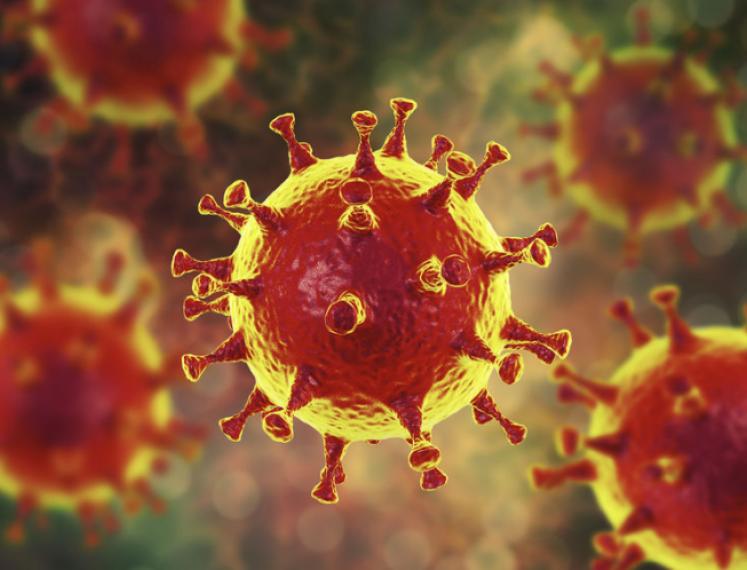 Blog
Studium Generale in coronatijden
Studium Generale in times of corona
We kunnen gelukkig weer op kleine schaal een aantal programma's live organiseren. We vragen je om je aan enkele regels te houden. Er zijn maar een beperkt aantal tickets beschikbaar. Heb je geen kaartje kunnen bemachtigen? Bekijk dan (indien mogelijk) de livestream of de opname in ons archief.
Kaartverkoop
– Koop je ticket online. Helaas kunnen we geen kaarten aan de zaal of aan de balie verkopen. 
– De capaciteit is beperkt, dus wees er snel bij en laat het ons weten als je niet kunt komen.
– We vragen je om wat meer gegevens dan normaal. Deze kunnen indien nodig worden gebruikt om je te informeren i.v.m. contactonderzoek. We gaan zorgvuldig met je gegevens om en vernietigen deze zodra ze niet meer nodig zijn. 
– Restitutie van de tickets is mogelijk indien het evenement niet doorgaat.
- Heb je klachten? Blijf dan thuis. Bij koorts en/of benauwdheid geldt dit voor iedereen in je huishouden. Stuur een mail naar studium@rug.nl, je krijgt dan je geld terug.

Tijdens het evenement
– Houd 1,5 meter afstand van anderen en volg de instructies in het gebouw op.
– Was en/of desinfecteer je handen regelmatig. Dit kan op meerdere plekken.
– Vanaf een half uur van te voren is de zaal geopend zodat er voldoende ruimte is bij de inloop. 
– Bij de ingang wordt je ticket gescand. 
– Na aanvang van het programma is er geen toegang meer mogelijk. Kom dus op tijd.
– Houd bij toiletbezoek rekening met elkaar en wacht op afstand.
– Wees lief voor elkaar en gebruik je gezond verstand.
---
Fortunately, we can again organise a number of programmes live again, on a small scale. We ask you to follow a few rules. There are only a limited number of tickets available. Have you not been able to obtain a ticket? Then watch (if possible) the live stream or the recording in our archive.
Ticket sales
- Buy your ticket online. Unfortunately, we cannot sell tickets at the venue or at the counter.
- Capacity is limited, so buy your ticket now. Let us know if you can't make it.
- We ask you for more personal information than usual, which will be used if necessary for contact tracing. We handle your data with care and will destroy it as soon as it is no longer needed.
- We will refund your tickets if the event is canceled.
- Do you have symptoms? Then stay at home. In case of fever and/or shortness of breath, this applies to everyone in your household. Send an email to studium@rug.nl and you will receive your money back.
During the event
- Keep 1.5 meters away from others and follow the instructions in the building.
- Wash and / or disinfect your hands regularly. This can be done in several places.
- The lecture hall is open from half an hour in advance so that there is enough space at the entrance.
- Your ticket will be scanned at the entrance.
- After the start of the programme, access is no longer possible. So be on time.
- When visiting the toilet, take each other into account and wait for a distance.
- Be nice to each other and use common sense.
27-08-2020