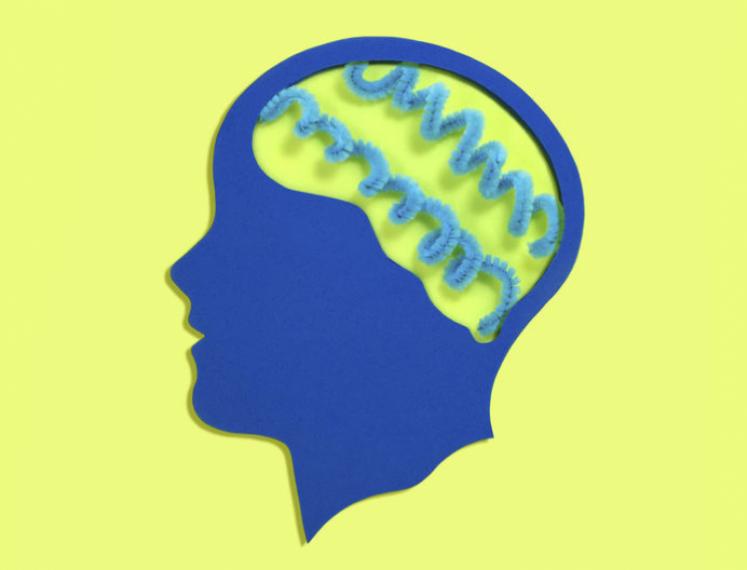 Blog
Watchlist | Brainpower
What's the power of our brain?
Hoe betrouwbaar zijn onze eigen herinneringen? Hoe selectief is ons geheugen? Kunnen we ook leren te vergeten? Op 18 september nam psycholoog en geheugendeskundige Douwe Draaisma afscheid van de Rijksuniversiteit Groningen met het programma (Auto)biografisch geheugen. Om zijn bijdrage aan Studium Generale Groningen niet te vergeten, hebben wij ter ere van hem een watchlist samengesteld over de verbeelding, de herinneringen en de kracht van ons brein.

Can we trust our own memories? How do we select what we remember? And can we also learn to forget? On September 18 Douwe Draaisma (psychologist and memory expert at UG) said goodbye to the University of Groningen with the event Autobiografisch geheugen (in Dutch). To remember his contribution to Studium Generale, we'd like to honour him with a watchlist on the power of our brain, its memories and imagination.
---
#1 What We Should Remember about Forgetting and EMDR - Douwe Draaisma & Marcel van den Hout
In a double-lecture, Marcel van den Hout and Douwe Draaisma explain why remembering and forgetting sometimes are out of control, and what we can do about that (14 maart 2017). Watch recording
#2 Ons creatieve brein – Dick Swaab en Barend van Heusden
Hoe werkt ons brein? Wat is creativiteit en hoe kunnen we het stimuleren? Dick Swaab laat zien wat ons brein ons leert over creativiteit en kunst (31 januari 2017). Bekijk opname
#3  The Memory Illusion - Julia Shaw
We rely on memories every day of our lives, but what if our minds have the potential for more profound errors, that enable the manipulation or even outright fabrication of our memories? (22 maart 2017). Watch recording
#4 The Science and Methods of Memory Champions - Boris Nikolai Konrad (7 maart 2017).
Watch recording
#5 Je brein de baas – André Aleman (29 november 2017)
Bekijk opname
#6 Imagining the Past, Remembering the Future - Charles Fernyhough (28 februari 2017)
Watch recording
#7 De Dromenwever – Douwe Draaisma (10 oktober 2013)
Bekijk opname

#8 Digital dementia: How we destroy our brains - Manfred Spitzer, cospeaker Justine Pardoen (13 november 2013)
Watch recording
#9 Het seniorenbrein - André Aleman (14 november 2012)
Bekijk opname
#10 Als mijn geheugen me niet bedriegt - Douwe Draaisma in gesprek met Coen Verbraak (21 september 2016)
Beluister opname
 
Kijk en luister buiten Studium Generale
Brainwash Talks: Douwe Draaisma – De dwaalwegen van het geheugen (15 minuten)

BOB (prijswinnende podcast) (zesdelige podcastserie met een piepkleine rol voor Douwe Draaisma)
18-09-2019