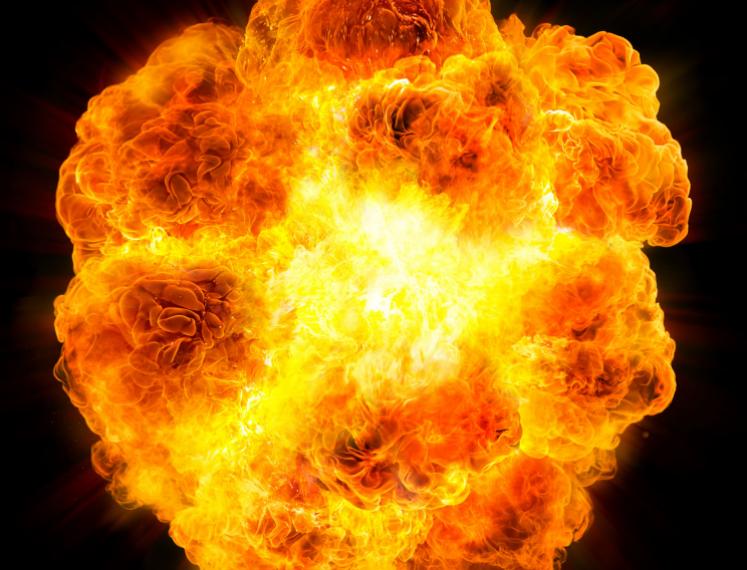 Archive
English
Location
Academy Building
Broerstraat 5
9712 CP Groningen
Netherlands
Tickets
Free admission with ticket
A Bright Future
How Some Countries Have Solved Climate Change
Joshua Goldstein
As climate change nears potentially disastrous tipping points, how can the world rapidly decarbonize the economy across the board, and what role could scalable, cheap, carbon-free electricity play? What lessons can we learn from the successes of Sweden, France, and Ontario in decarbonizing the grid by combining renewable energy with a quick buildout of nuclear reactors -- and from Germany's troubled efforts to decarbonize using renewables alone? What approaches could work in the different political, economic, and cultural contexts of North America, Europe, China, and the fast-growing poorer economies like India and Indonesia? What practical solutions could keep global temperatures within the limits recommended by the UN and climate scientists? Joshua Goldstein offers a fresh look at the assumptions that have long shaped the climate change debate.

Joshua Goldstein is Professor Emeritus of International Relations at American University (Washington, DC) and Research Scholar of University of Massachusetts (Amhurst). He is an award-winning scholar of international relations who has written and spoken widely on war and society, including war's effects on gender, economics, and psychological trauma, and on peace and diplomacy. His book War and Gender won the International Studies Association's "Book of the Decade" award. Goldstein is coauthor (with Jon C. Pevehouse) of the widely used textbook International Relations. His new book, A Bright Future, (with Staffan Qvist) is on international responses to climate change, especially Sweden's success in rapid decarbonization using nuclear power.

Co-speaker Gideon Laugs (Energy and Sustainable Research Institute) will give a short reaction.

For the University Colloquium, the University of Groningen approaches notable lecturers with an inspiring tale to tell. The firm intention is to breach faculty boundaries. This programme is organised by Young Academy Groningen and Studium Generale.