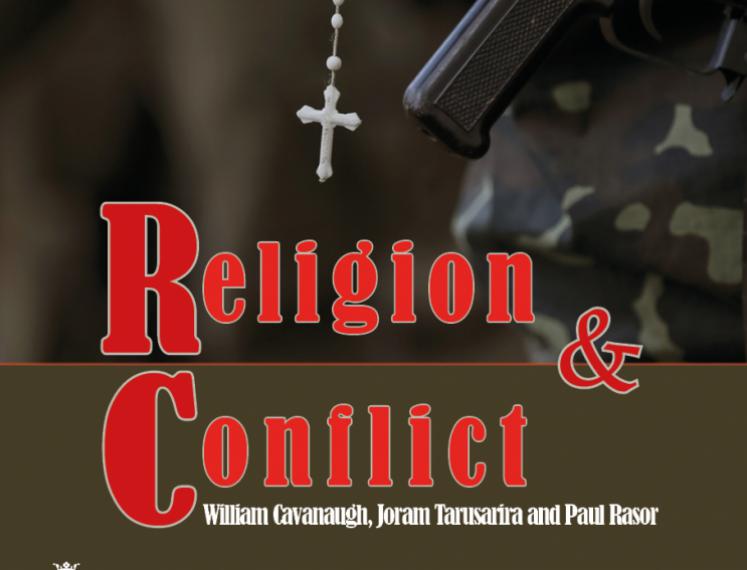 Archive
RUG University Colloquium
English
Location
Academiegebouw
Broerstraat 5
Broerstraat 5
Netherlands
Tickets
are available for free
Hate Speech, Pluralism and the Many Faces of Tolerance
Paul Rasor
Religious freedom has become a hot topic in an age of increasing migration and the apparent resurgence of religion in public life, challenging the limits of tolerance. 
Tolerance is among the most important democratic values. It underlies the principle of religious freedom and helps create the social and political space needed in pluralistic democracies. Pluralism (religious and otherwise) is both the hallmark and the inevitable product of religious freedom.  Hate speech is a mark of intolerance. The dramatic increase in anti-religious hate speech in recent years has undermined this important democratic value, both in the Netherlands and throughout Europe, and narrows the social space required for a healthy democracy. These developments raise several important questions: What do we mean by tolerance? What is the locus of tolerance (who is the "we" of tolerance)? How is tolerance affected by structures of power and privilege? Should hate speech be tolerated as an expression of democratic freedom? How far can a liberal democracy tolerate intolerance without undermining its own values? 
A panel consisting of Joram Tarusarira, Aurelia Colombi and Frank Hindriks, from the department of respectively Theology, Law and Philosophy, will comment on Paul Rasors view.
 
Paul Rasor is visiting professor of law in the faculty of law and Gerard van der Leeuw fellow in the faculty of theology and religious studies at the University of Groningen. He is a member of the International Advisory Board for the Centre for Religion, Conflict and the Public Domain. Rasor recently retired as Director of the Center for the Study of Religious Freedom and Professor of Interdisciplinary Studies at Virginia Wesleyan College in Norfolk, Virginia. He received his Ph.D. in theology and religious studies from Harvard University and his J.D. from the University of Michigan Law School. He has more than 25 years of teaching experience in both law and theology and has published widely in both fields. 

Organized in cooperation with the Centre for Religion, Conflict and the Public Domain of the University of Groningen. For the University Colloquium, the university approaches renowned people in the business world or academia who will be able to generate a lot of interest within the University of Groningen.