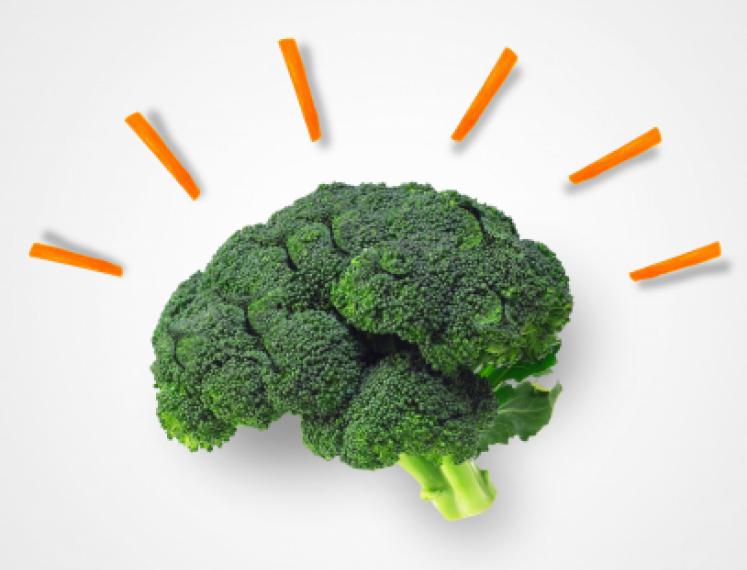 Archive
Science Dinner
English
Location
Grand Theatre
Grote Markt 35
Groningen
Netherlands
Tickets
€ 15,- (three-course meal included)
How to be a Better You
Andreas Schmidt, Tamer Nawar and Marian Verkerk
Enjoy a dinner and conversation with scientists and students during Science Dinner. The menu does not only offer surprising tastes, but also thought-provoking ideas.
After a successful first edition, this second edition will be in English, so our international friends can join. We will talk about our sense of morality and how to become a better you.
Does doing good in itself make you a better person? How did ancient and medieval philosophers think about the nature of excellence or virtue and whether it could be taught? Should we make someone a better person using medical enhancements and who decides what is best? Be inspired by three talks in between courses and discuss over dinner your view on the subject. Sarah Moeremans will host this evening!
 - € 15 (three-course meal included). A vegan menu will be served by Achterwerk
The three talks will be presented by:
Andreas Schmidt is Assistant Professor of Political Theory at the Faculty of Philosophy at the University of Groningen. He writes about political theory, ethics, and the philosophy of public policy. In a series of papers, he develops a consequentialist framework for blame and responsibility and demonstrate how such a framework answers some famous objections to consequentialism. For example, Being Good by Doing Good, in which he focusses on the intuitive yet unexplored idea that doing good in itself make one a better person.

Tamer Nawar is Assistant Professor of Philosophy at the University of Groningen. His research interest focus on ancient and medieval philosophy and he has published on Plato, Aristotle, the Stoics, and Augustine. He'll give a brief introduction to some of Protagoras' famous thoughts on how to be a better person and how it differs from that of Plato and Aristotle.
Marian Verkerk is Professor of Care Ethics at the University of Groningen and the University Medical Center Groningen. She stands for practically oriented ethics, developed from the bottom-up and from inside-out; which are in connection with the practice-based experiences of people. For example: if we can we make someone a better person using new medical possibilities, should we? She is also interested in the way humans have 'moral conversations' together which we'll experience at Science Dinner.
Our host:
Sarah Moeremans studied at Sint Lucas Ghent (visual arts), Studio Herman Teirlinck Antwerp (acting) and the ATK Amsterdam (direction). From 2012 to 2017 Sarah founded and participated as director, author, actress and 'general affairs' in the plug-and-play theatrecollective Moeremans&Sons and worked for four years at NNT. From 2017 she joined the artistic staff of TG Oostpool. Her work can best be described as philosophical reflective with a touch of satire by using theatrical elements in the broadest sense of the word.
This programme is organized by Studium Generale and Grand Theatre Groningen.