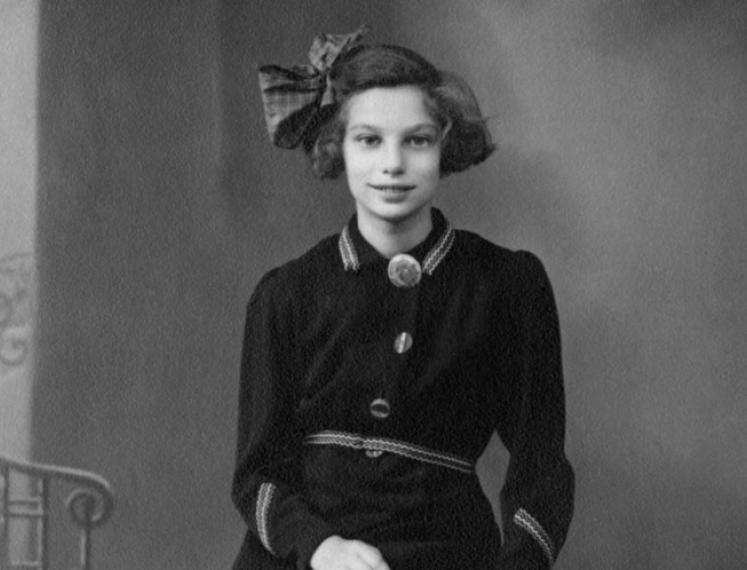 Archive
CANCELLED
English
Location
Usva Theatre
Munnekeholm 10
Groningen
Netherlands
Tickets
CANCELLED - € 4,- / € 2,- with SG-card / free for students
Perceptions of World War II
CANCELLED - A conversation with Lien de Jong, Hans Renders and David Stroband
This year it is 75 years since the end of the Second World War, but its effects are still visible and felt today in the Dutch culture. The horrors and heroes are illustrated in countless books and films. How has WWII influenced the Dutch society and culture? And vice versa; how have books and films shaped the Dutch perception of the war?

A conversation with Lien de Jong, a Jewish war survivor and the main character of recent award-winning book The Cut Out Girl, Hans Renders, professor of history and biography theory at the University of Groningen, and David Stroband, art historian and visual art teacher at Minerva Art Academy.
This programme is a collaboraton with City Central and Vrijheidscolleges.
Meet the Dutch
In the series Meet the Dutch we go beyond the stereotypes to understand Dutch culture, as reflected in film, music, literature and art. Together with an interdisciplinary panel of guests, we take an in-depth look at the rich (sub)cultures of the Netherlands, and investigate how recent, lived history and culture shapes the norms of everyday life in the Netherlands today. This series is in collaboration with City Central.