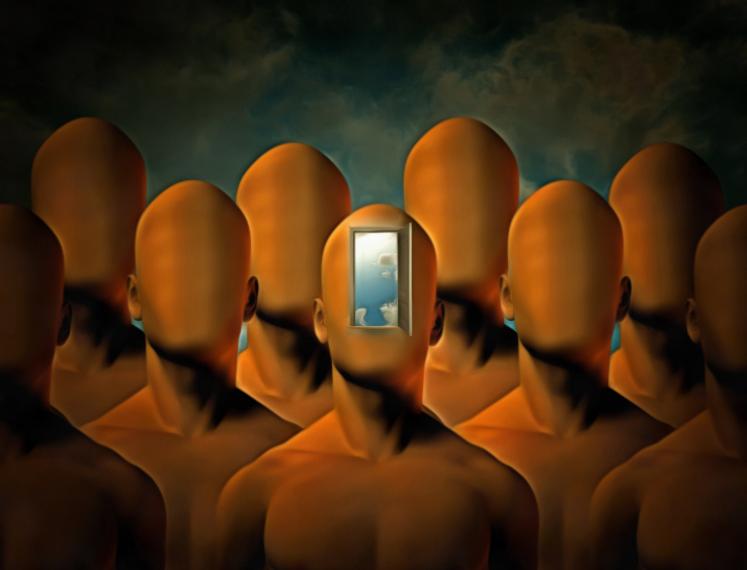 Archive
English
Location
UMCG
Groningen
Netherlands
Psychosis: Inside and out
Jan Dirk Blom, Rinke van den Brink, Iris Sommer - sold out!
Our brain is a wonderful organ. The most beautiful and the most terrible experiences arise from between our ears. Psychotic delusions manifest themselves mainly in young people, at the age of students. We can all feel down or insecure at times, not all of us joyously skip through life. Events and circumstances can even make us lose grip on our life. You start seeing, hearing, smelling and feeling things that are not there. That is the reality of people with psychosis. These delusions are sometimes triggered by drugs, but can also arise spontaneously. But what happens when someone enters into a state of psychosis? What does it feel like to experience psychosis? And how can you recognize and treat it? Through a lecture by psychiatrist and philosopher Jan Dirk Blom and an interview with health journalist and experience expert Rinke van den Brink, Studium Generale will explore psychosis inside and out. The evening is led by psychiatrist and neuroscientist Iris Sommer.

Jan Dirk Blom is a professor of clinical psychopathology at Leiden University. He specializes in the field of psychotic disorders, and is head of the Outpatient Clinic for Uncommon Psychiatric Syndromes. In addition, he is director of Parnassia's Psychiatric Residency Training Programme for Adult Psychiatry.

Rinke van den Brink is a journalist and writer who has been covering healthcare for Dutch news broadcaster NOS since 2005. In 2017 he went into a state of psychosis after being treated for appendicitis.

Iris Sommer is a Dutch psychiatrist who is professor of cognitive aspects of neurological and psychiatric disorders at the Departments of Neuroscience of University Medical Center Groningen.