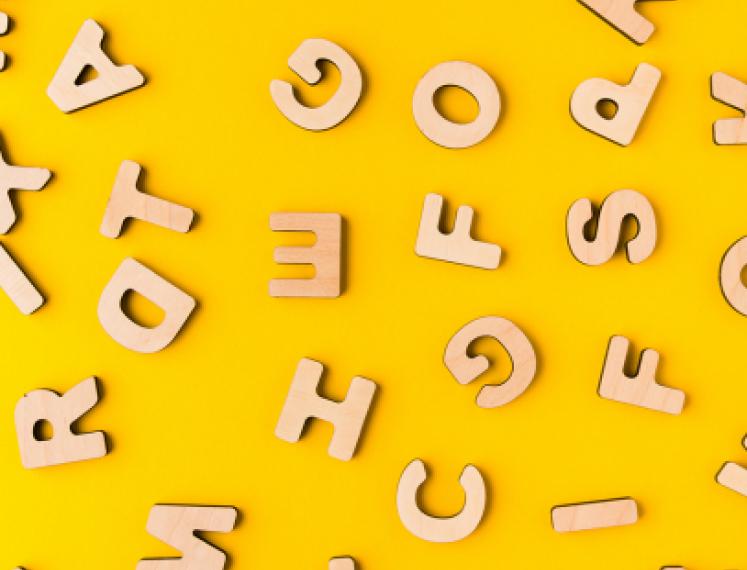 Archive
English
Location
Usva
Munnekeholm 10
Groningen
Netherlands
Tickets
€ 4,- / € 2,- met SG-kortingspas / studenten gratis
Science Slam
Research Meets Poetry
Promovendi presenteren hun onderzoek in een kort gedicht!
Tien promovendi presenteren hun passie voor wetenschap tijdens een poetry slam. Samen met een jonge dichter schrijven ze een gedicht dat is geïnspireerd op hun onderzoek.
Van rap tot sonnet, in het Nederlands of het Engels. Het publiek jureert en het winnende koppel krijgt eeuwige roem.
De Science Slam vindt plaats tijdens de Poëziemarathon. De avond wordt gepresenteerd door RUG-huisdichters Rachel Raetzer en Esmé van den Boom en wordt georganiseerd door Usva en Studium Generale Groningen.
Benieuwd welke koppels er mee doen? Hieronder staan de duo's en de onderwerpen waarover zij gaan dichten:
Lilian Zielstra + Malou Luchtenberg (NL)
Kindergeneeskunde en ethiek: hoe geef je zieke kinderen een stem tijdens hun behandeling?
Lienne Boomsma + Anne-Marel Hilbers (NL)
Weginfrastructuur en gebiedsontwikkeling: hoe creëer je synergie tussen die twee?
Richard Nobbe + Nadine Kuipers (NL)
Husbandry books: wat is de betekenis van deze didactische boeken over agricultuur in de Middeleeuwse samenleving?
Mauricio Plat + Astrid Kruitwagen (NL)
Evolutionaire gedragsbiologie: interactie tussen sluipwesp en fruitvliegen als bestrijding tegen plagen en ziektes in de landbouw.
Hanne Stegeman +  Désirée Goubert (NL)
Epigenetisch editen: het bestrijden van borstkanker door het uitschakelen van zieke genen
Laura Dijkstra + Lian Beijers (NL)
Biologische oorzaken van depressie
Cissy + Justine Dickhoff (EN)
How can we regulate emotions amongst people who have survived suicide attempts?
Desta Matla + Nadine Schlichting (EN)
Neurobiological foundations of time perception
Olaf Meems + Mallikarjuna Gurram (EN)
Spintronics: Atomically-thin layered materials for next generation spin based electronic devices
Sacha Landkroon + Ole Gmelin (EN)
Creating (sexual) identity: how people develop identities while and through talking with others