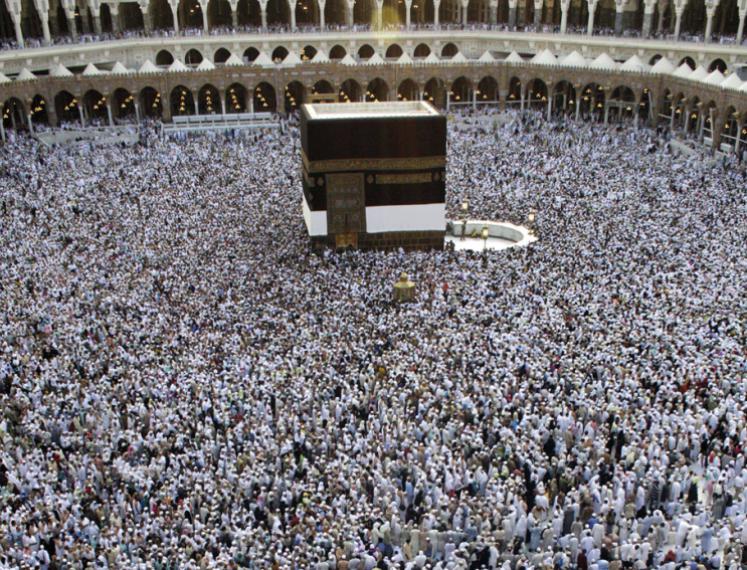 Archive
English
Location
Academiegebouw
Broerstraat 5
Groningen
Netherlands
Crowd Psychology and Crowd Safety
From disaster to prevention
John Drury
Don't panic! We often presume that in emergency situations people go into survival mode and only think about themselves, not caring about others. But what really happens when disaster strikes?
We often think of crowds and crowd psychology as sources of danger. Crowds are supposedly mindless and tend towards barbarity. In emergencies they are supposedly prone to 'mass panic'. A new way of thinking about crowds – the social identity approach – developed from studies of riots, apparently the most uncontrolled of crowd events. The same social identity principles were then applied to understanding behaviour in mass emergencies, such as the July 7th 2005 London bombings and the 2010 Chile earthquake. In both cases, we found that survivors were likely to coordinate with each other, despite having no previous social bonds. However, this social identity account of collective resilience is more than a model of how people respond when disaster strikes. It also says something about how crowds can actually prevent disasters happening. This argument is illustrated with two research examples. The first is a free party of over 250,000 people on Brighton beach, which was described as a 'near disaster'. The second is the annual Hajj at Mecca. We heard this year of a disastrous crowd crush just outside Mecca, in which hundreds of people were tragically killed. Yet high levels of density are commonplace at the Hajj, and normally occur without mishap. How is this possible? In this case and in our study of the beach party, we found that crowd members' identification with the crowd enhanced social-relational factors such as trust which in turn predicted feelings of safety. What are the implications of this analysis for crowd safety management? How can we use this approach to make sure emergency response is effective and large-scale crowd events will pass off safely?
 
John Drury is a social psychologist at Sussex University. He has been conducting research on crowd and disasters for 25 years. His research findings have informed guidance on emergency response for the UK Department of Health and the US Department of Homeland Security, amongst others. Some of the crowd events he and his colleagues have investigated include the Hajj to Mecca, the Hillsborough disaster, the poll tax riot, the July 7th London bombings, and the 'near disaster' Big Beach Boutique II on Brighton Beach in 2002. 
Organized in collaboration with the knowledge centre for earthquakes and sustainable development (kenniscentrum aardbevingen en duurzame ontwikkeling, KADO)