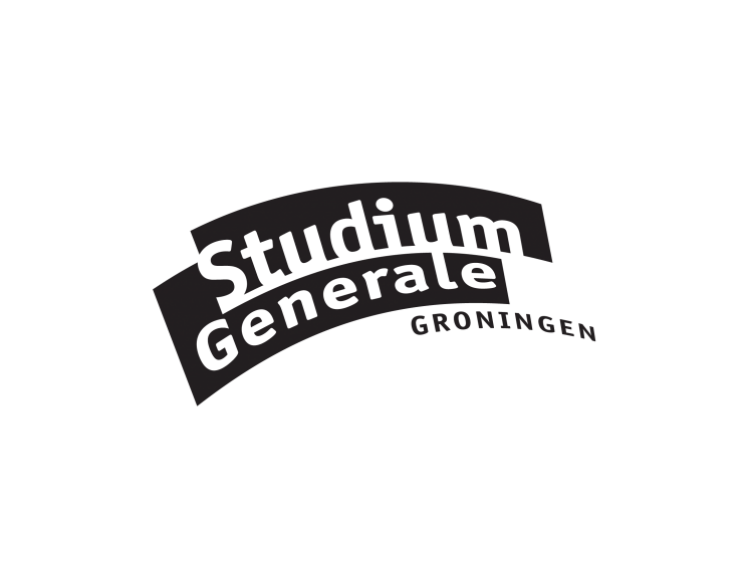 Archive
100th Everything...
"Everything You Think You Know Is Wrong"
John Lloyd & John Mitchinson
Since 1997, Studium Generale Groningen has organized lectures – once a month – in an everlasting series called ''Everything you always wanted to know about…".
At the dots, we put the name of heroes, problems or concepts from the world of science, society or arts. In the list below are all the subjects we programmed in the last eleven (!) years. Speakers have always been well known Dutch scientists or writers.
The series will live to see its 100th edition in February 2009. We never thought of organizing so many editions, but the audience in Groningen kept on visiting the lectures, and, not suprisingly, other universities throughout The Netherlands have copied this idea.
You would expect that 100 lectures on 100 topics raised the level of general knowledge in Groningen. At least two Brittons think this claim is wrong. John Lloyd and John Mitchinson  wrote The Book of General Ignorance. Their claim: everything you think you know is wrong.
 
Studium Generale Groningen is a self-confident institution not afraid of organizing self-defeating festivities: it has invited both Johns to deliver the official speech at the 100th lecture in this series. Just to make sure the audience will put its own knowledge into perspective and therefore will keep on visiting the next 100 lectures.
John Lloyd & John Mitchinson, inventors of the QI (short for Quite Interesting) panel show.
John Lloyd has a broadcasting background. As a radio producer he devised The News Quiz and To The Manor Born, before moving to television to start Not The Nine O'Clock News, Spitting Image and Blackadder.
John Mitchinson is from the world of books. The original Marketing Director of Waterstone's, he became Managing Director of Cassell & Co, where he published The Beatles, Michael Palin and Brewer's Dictionary of Phrase and Fable.
In 2006, they wrote The Book of General Ignorance, which has gone on to sell over a million copies and been translated into 29 languages. Their subsequent books – The Book of Animal Ignorance, The QI Annuals, and Advanced Banter: The QI Book of Quotations have all been bestsellers. In 2009, they will publish The QI Book of the Dead, an unconventional tour of the lives of over 200 quite interesting dead people.