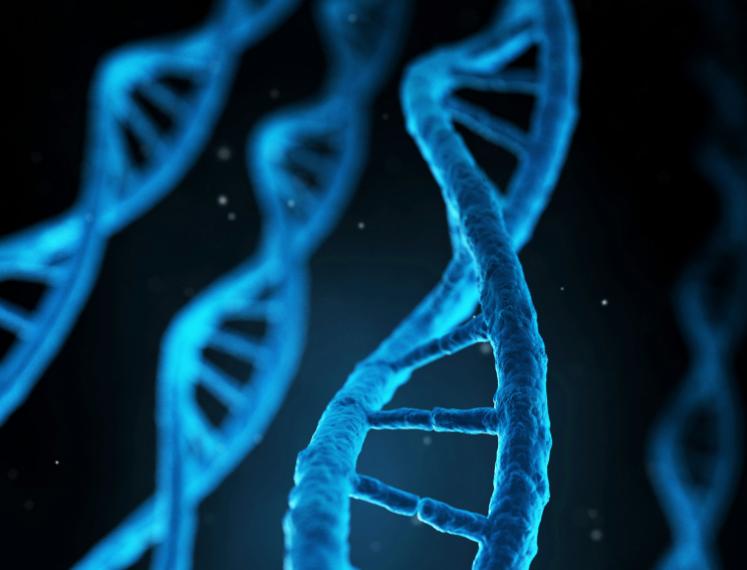 Archive
Nederlands
Location
Academiegebouw
Broerstraat 5
Groningen
Netherlands
Tickets
€ 4,- / € 2,- met SG-kaart / gratis voor studenten
Is de commerciële DNA-test betrouwbaar?
Fleur Vansenne
Voor een DNA-test hoef je niet meer naar de afdeling genetica in het ziekenhuis. Commerciële bedrijven bieden online DNA-tests aan die claimen inzicht te kunnen geven in je gezondheid en afkomst, maar ook of je aanleg hebt voor plankenkoorts, kaalheid of sportiviteit. Kun je dit wel testen? Hoe betrouwbaar zijn de resultaten? En wat gebeurt er met al die data? Klinisch geneticus Fleur Vansenne geeft inzicht in de risico's van een DNA-test buiten een gecontroleerde medische omgeving.

Fleur Vansenne is klinisch geneticus in het UMCG. Namens haar beroepsvereniging schreef zij vorig jaar mee aan een discussiestuk over de opkomst van commerciële DNA-testen in Nederland.