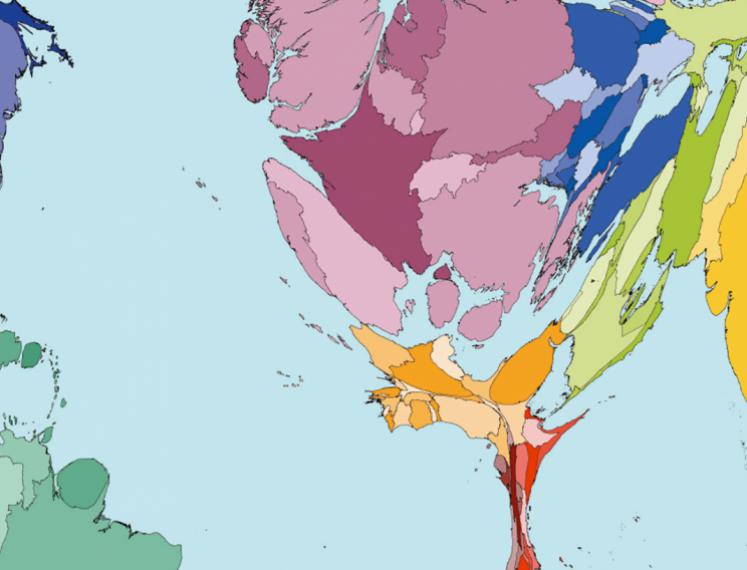 Archive
English
Location
Academy Building
Broerstraat 5
Groningen
Netherlands
The Impact of Inequality
Dimitris Ballas, Danny Dorling, Kate Pickett, Richard Wilkinson
Inequality is a key political issue of our time. This event provides an overview of the increasingly compelling evidence of the impact of income and wealth inequality upon human well-being. It brings together world leading researchers in economic and social geography, social epidemiology and social justice.
Speakers and themes of the evening are:
Dimitris Ballas | Geography of Happiness and Wellbeing
Does geography matter when it comes to happiness and well-being? To what extent does where we live influence how we feel and why?
Dimitris Ballas is a Professor of Economic Geography at the University of Groningen. Ballas has published widely in the fields of social and economic geography, social and spatial inequalities, regional science and Geoinformatics in the Social Sciences.
Danny Dorling | Peak inequality
Covering key inequality issues including politics, housing, education and health, Danny Dorling explores whether Britain has now reached 'peak inequality'. He questions what the future holds, as attempts are made to defuse the ticking time bomb while Britain simultaneously tries to negotiate Brexit and react to the wider international situation of a world of people demanding to become more equal.
Danny Dorling is the Halford Mackinder Professor of Geography at the University of Oxford and Fellow of St Peter's College, Oxford. His work concerns issues of housing, health, employment, education and poverty. In this talk he will draw on his latest book entitled Peak inequality
Richard Wilkinson and Kate Pickett | Inequality & Wellbeing
Why is the incidence of mental illness in the UK twice that in Germany? Why are Americans three times more likely than the Dutch to develop gambling problems? Why is child well-being so much worse in New Zealand than Japan?
Richard Wilkinson is Professor Emeritus of Social Epidemiology at the University of Nottingham.
Kate Pickett is Professor of Epidemiology at the University of York.
In this talk the speakers will draw on their book The Inner Level: Inequality & Wellbeing
The evening will be chaired by Maria Abreu, who is a University Lecturer at the University of Cambridge and a regional economist, working on topics relating to creativity, higher education, migration, and local labour markets.
The event is co-organized with the Faculty of Spatial Sciences of the University of Groningen and is linked to the inaugural lecture entitled The Economic Geography of Happiness on Tuesday 13 November of Prof Dimitris Ballas.