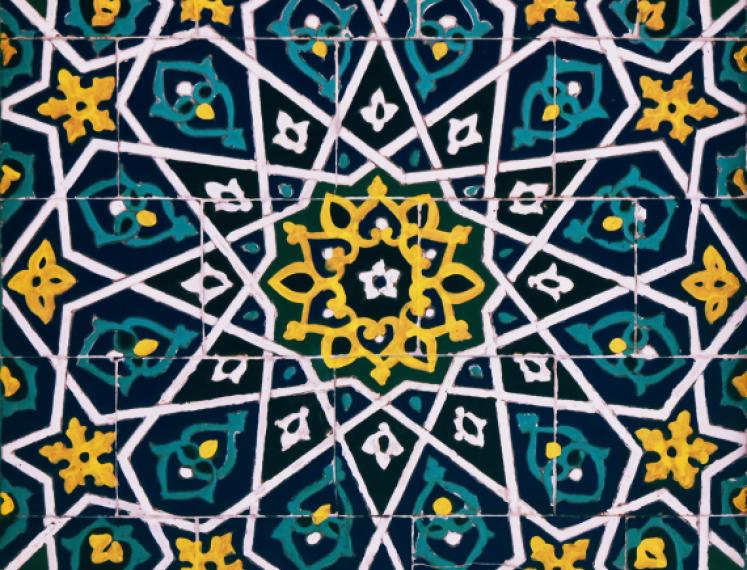 Archive
English
Location
Academy Building
Broerstraat 5
Groningen
Netherlands
Tickets
€ 4,- / € 2,- SGG-card / students free, available as of 14 August
Philosophy in the Islamic World
Peter Adamson
Are you not able to attend the event? Follow the livestream here.

In the history of philosophy, few topics are so relevant to today's cultural and political landscape as philosophy in the Islamic world. Yet, this remains one of the lesser-known philosophical traditions. Peter Adamson explores the history of philosophy among Muslims, Jews, and Christians living in Islamic lands, from its historical background to thinkers in the twentieth century. Introducing the main philosophical themes of the Islamic world, Adamson integrates ideas from the Islamic and Abrahamic faiths to consider the broad philosophical questions that continue to invite debate: What is the relationship between reason and religious belief? What is the possibility of proving God's existence? What is the nature of knowledge?
Peter Adamson is Professor of Philosophy at the LMU in Munich and at King's College London. Adamson's primary areas of interest are late ancient philosophy and Arabic philosophy. He is also the host of the History of Philosophy podcast that takes listeners through the history of philosophy, "without any gaps." The series looks at the ideas, lives and historical context of the major philosophers as well as the lesser-known figures of the tradition.
The GRIPh Lecture is the annual lecture of the Groningen Institute of Philosophy. This lecture is organised by the Faculty of Philosophy of the University of Groningen, in cooperation with Studium Generale Groningen.