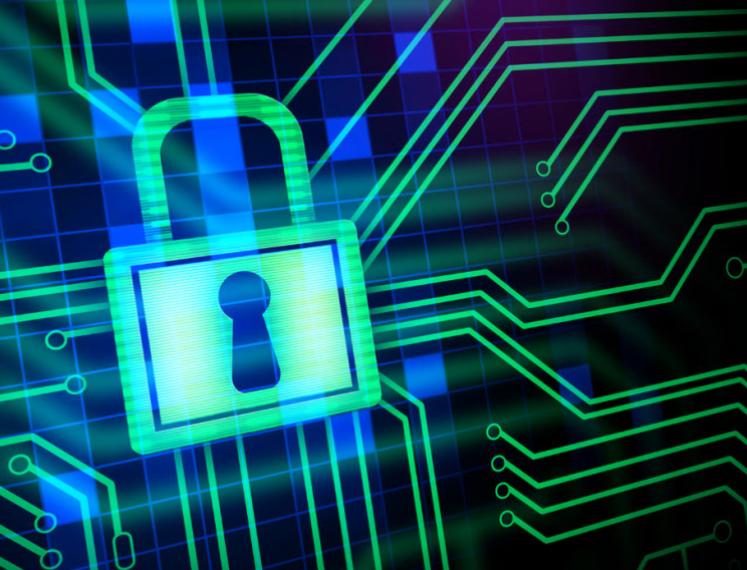 Archive
English
Tickets
Free registration
What is the Value of Privacy in 2020?
Let's ask... Oskar Gstrein
Is it responsible to insist on the value of data protection and privacy in times of crisis? What will the relationship between the individual and society look like in the 'new normal'? Do we also need 'digital hygiene' to master the current challenges? 2020 is a year that requires self-discipline, solidarity and sacrifice. Non-absolute rights of the individual have to be limited for the common good. However, as governments explore the use of Big Data to control the pandemic – creating what some call the 'coronopticon' – not only questions around IT-security and autonomy emerge.
Oskar Gstrein is Assistant Professor at the department of Governance and Innovation at Campus Fryslân, where he is also member of the Data Research Centre. Currently he is carrying out research in the EU Horizon 2020 project Cutting Crime Impact and teaching in the master program 'Governance and Law in Digital Society', as well as the minor 'Data Wise'. At the same time, he is an external lecturer at the Europa-Institut of the University of Saarland in Germany.
Let's Ask
In Let's Ask (before: Ask a Scientist) Groningen's finest researchers share their knowledge to provide context to that recurring 'thing' in the news and will answer your questions. In collaboration with Usva.