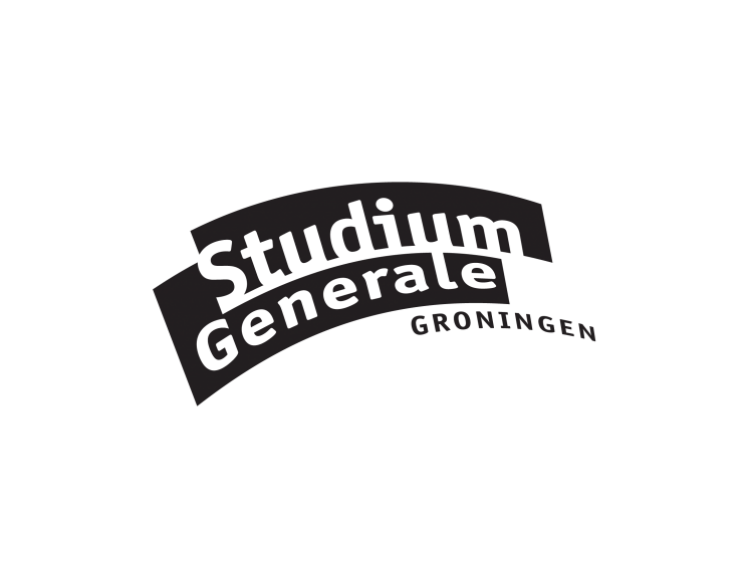 Archive
English
Tickets
Free registration
What is Happening in Myanmar, and Why?
Let's ask... Ronald Holzhacker, Swe Swe Aye and Yuyun Wahyuningrum
On February 1st the military of Myanmar arrested civilian leader Aung San Suu Kyi and took control of the country. Since then thousands of protesters hit the streets to demand the return of democracy. But while the protests grow bigger everyday, the junta has also escalated its use of force, causing at least 70 deaths at the time of writing. It is difficult to understand the situation in Myanmar without having some knowledge of the history and cultural background of the country. What is happening, and why? In an effort to provide more context and insight we have invited three individuals who bridge academia and societal engagement to lend perspective and awareness of an on-going humanitarian and political crisis in governance and society in Southeast Asia. They will address the critical question 'how are people, within and outside the country, responding to the overthrow of democracy and human violations in Myanmar?'.
Ronald Holzhacker, University of Groningen, will interview Swe Swe Aye, a medical doctor and public health professional from Myanmar, who has been raising the alarm from her home in Amsterdam. He will also interview Yuyun Wahyuningrum from Jakarta, the Indonesian Representative to the human rights body AICHR, who is in the process of completing a PhD in human rights at Erasmus University Rotterdam. She has taken an active role within civil society and the institutions of the Association of Southeast Asian Nations (ASEAN) to raise critical issues about the current situation in Myanmar.
Let's Ask
In Let's Ask (before: Ask a Scientist) Groningen's finest researchers share their knowledge to provide context to that recurring 'thing' in the news and will answer your questions.