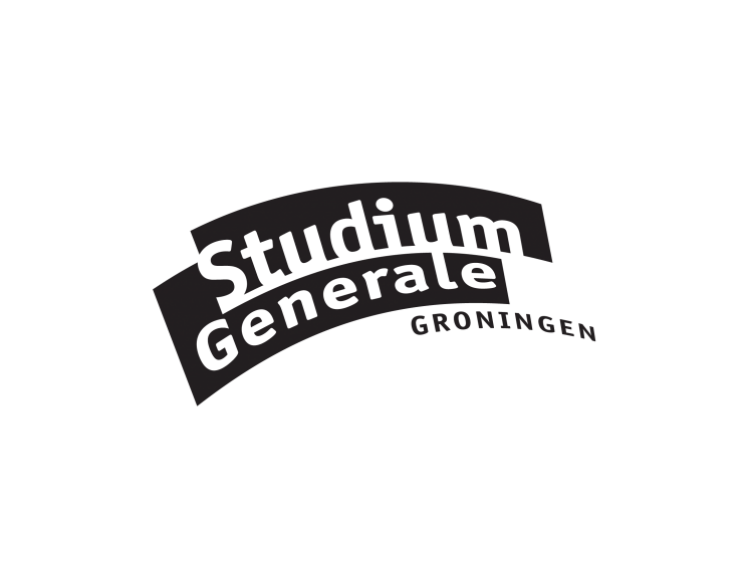 Archive
Calatrava
Architect tussen wiskunde en expressionisme
Mathias Lehner
Santiago Calatrava is een hedendaagse, internationale top-architect. Hij is bekend geworden om zijn spectaculair vormgegeven boogbruggen, futuristische metrostations en vernuftig ontworpen musea. Hoe bijzonder hij wordt gevonden blijkt uit de vele bijnamen die Santiago inmiddels kreeg: de Mozart van het brugdesign, de Gaudi van de 21e eeuw, een kunstenaar die gebouwen maakt.
Calatrava is niet alleen architect, hij is ook beeldhouwer en aquarellist. Een ontwerp voor een gebouw of brug begint dan ook steevast met een ambachtelijk ontwerp waarin een menselijk lichaamsdeel of een insect uitgangspunt zijn. Maar Calatrava interesseert zich tevens voor moderne technologie en hedendaagse constructietechnieken. Het is regelmatig voorgekomen dat aannemers, starend naar de bouwtekening verzuchtten: "Kan niet, onuitvoerbaar".

Over deze fascinerende nieuwlichter spreekt Mathias Lehner, zelf architect en liefhebber van het werk van Calatrava.